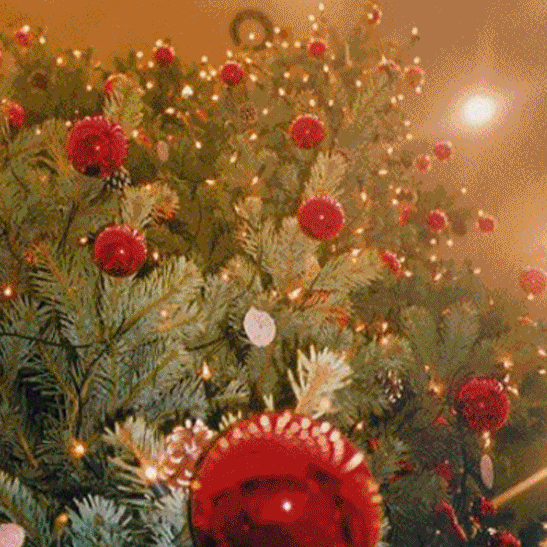 We have a team of decorators at the ready for the delivery and decorating of our trees to both private individuals and businesses alike. Large outdoor trees with lights. Big and small decorated trees for inside your lobby, office or living room. Decorated balustrades, stairwells, Christmas scenes, etcetera.
Do you have an impossible wish including Christmas trees? Give us a call, nothing is impossible!
We'll deliver your tree, decorate it and take it back after the holidays with not a single needle left behind! For these kinds of special jobs we'd like to give you a visit; it's custom made after all.